Discover The Sandbanks Summer Laughlin Cottage
This stunning vacation home boasts a meticulously landscaped setting, enveloped by a variety of luscious fruit trees such as Pear, Cherry, Apple, and even a majestic Pecan tree. Nestled on a private, expansive 5-acre estate along the tranquil southeastern shores of Lake Ontario, this remarkable Sandbanks Vacation Rental is truly a hidden gem.
Free Sandbanks Beach Pass
Unbelievably, the Sandbanks Summer Laughlin Cottage is only a brief 5-minute drive from the renowned Sandbanks Provincial Park, ensuring quick and easy access to its natural wonders. Additionally, the charming town of Picton is a mere 10-minute drive away, offering a delightful array of local attractions and amenities. Experience a truly unforgettable getaway at the Sandbanks Summer Laughlin Cottage – your ultimate choice for an idyllic retreat.
PEC Vacation Rentals
This luxurious cottage rental near Sandbanks Beach boasts a private courtyard with interlocking patio stones. Secondly a steel enclosed fire pit and above all a BBQ and Hot Tub to make your Sandbanks Vacation the perfect home away from home. This Cottage is great for two families making this vacation home a cost effective vacation.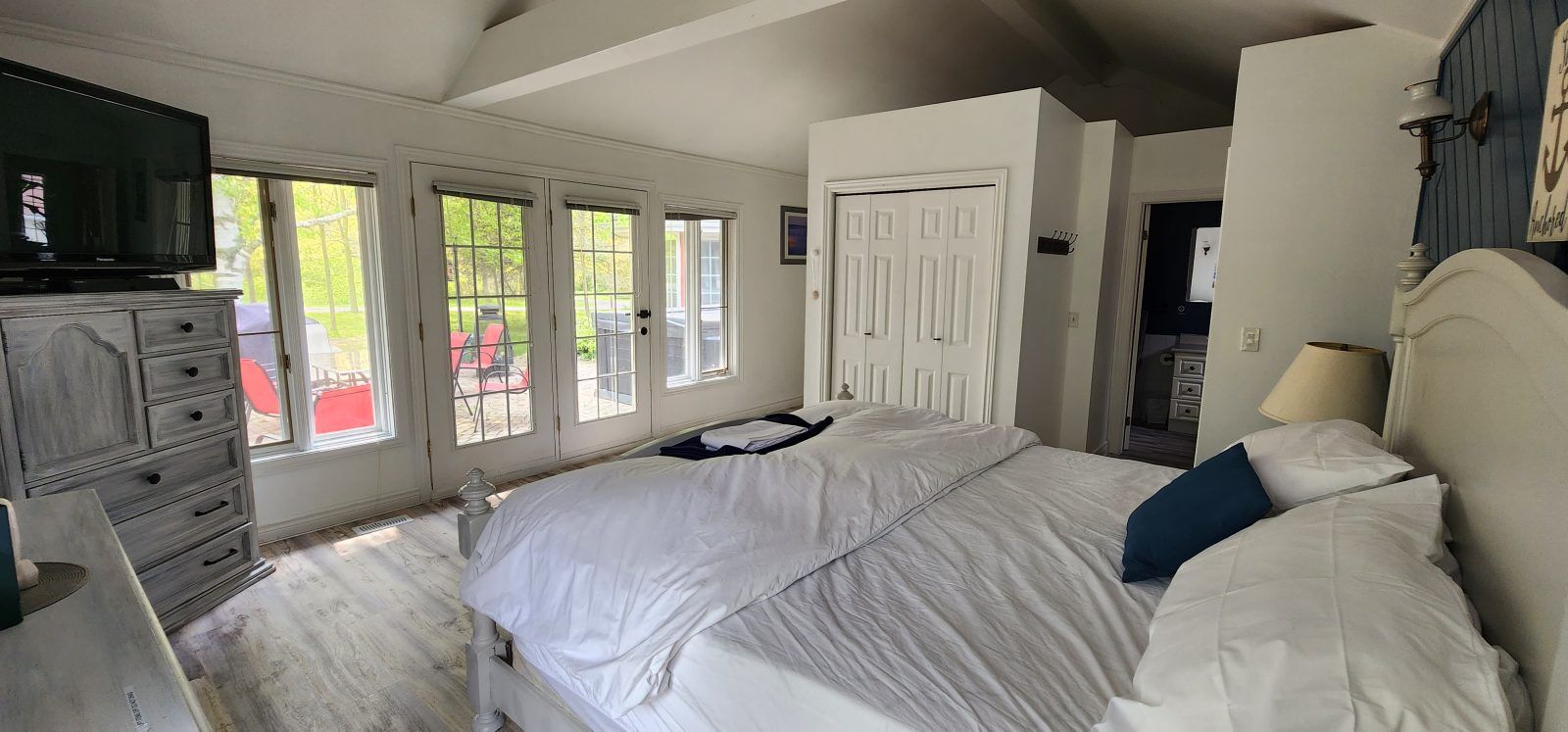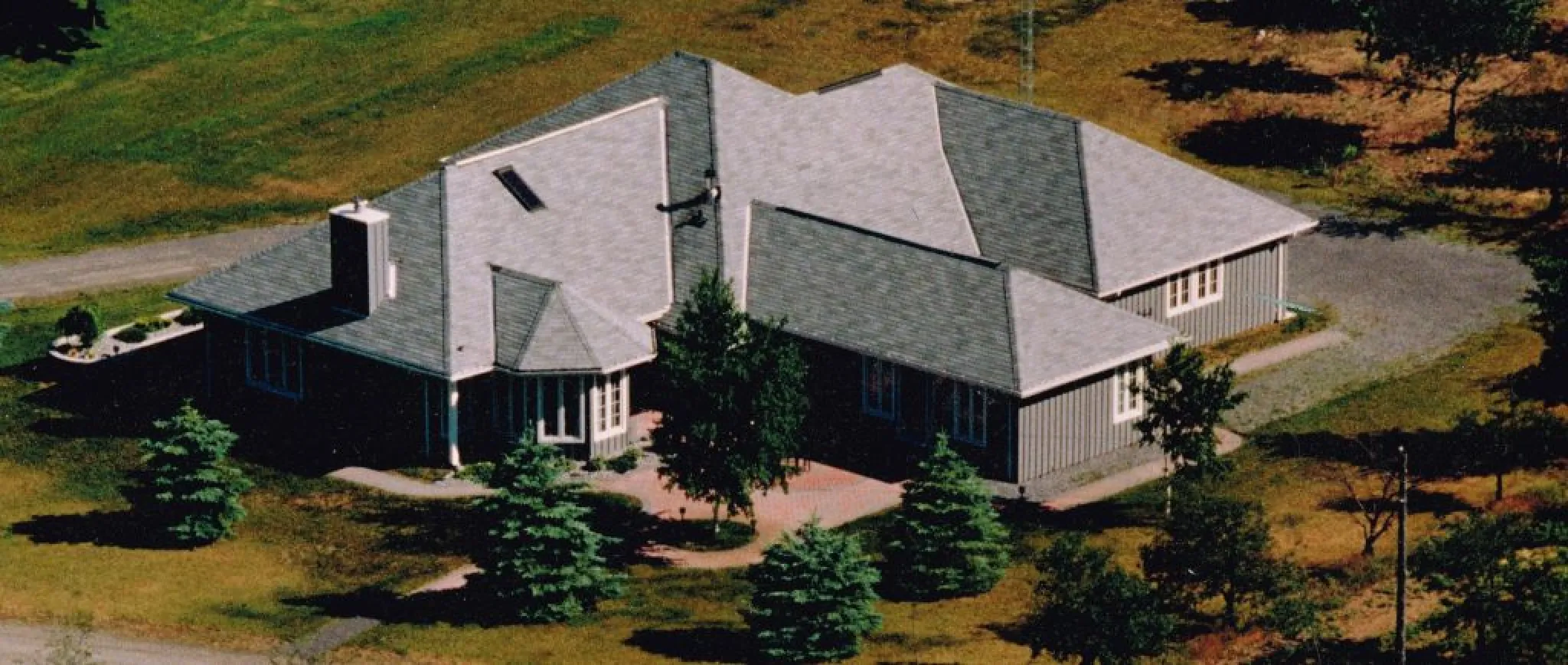 All Linens Included
Flat screen TVs in all bedrooms
Executive waterfront vacation home rental close to Sandbanks Provincial Park
Wireless internet
Central Air Conditioning
Laundry room
Fire wood available at Edgewater Family Camping Resort.
Extra Sandbanks Beach Pass are available at Edgewater Camping Resort for a fee.
Master Suite is a King size bed and includes Full Luxury Linens
Fully stocked kitchen for 14
Finally a craft drawer for the little ones
Waterfront Sandbanks Vacation Rentals