#1 TOP RATED
Family Camping
Campfires - Family - Sunsets - Memories
FIND OUT MORE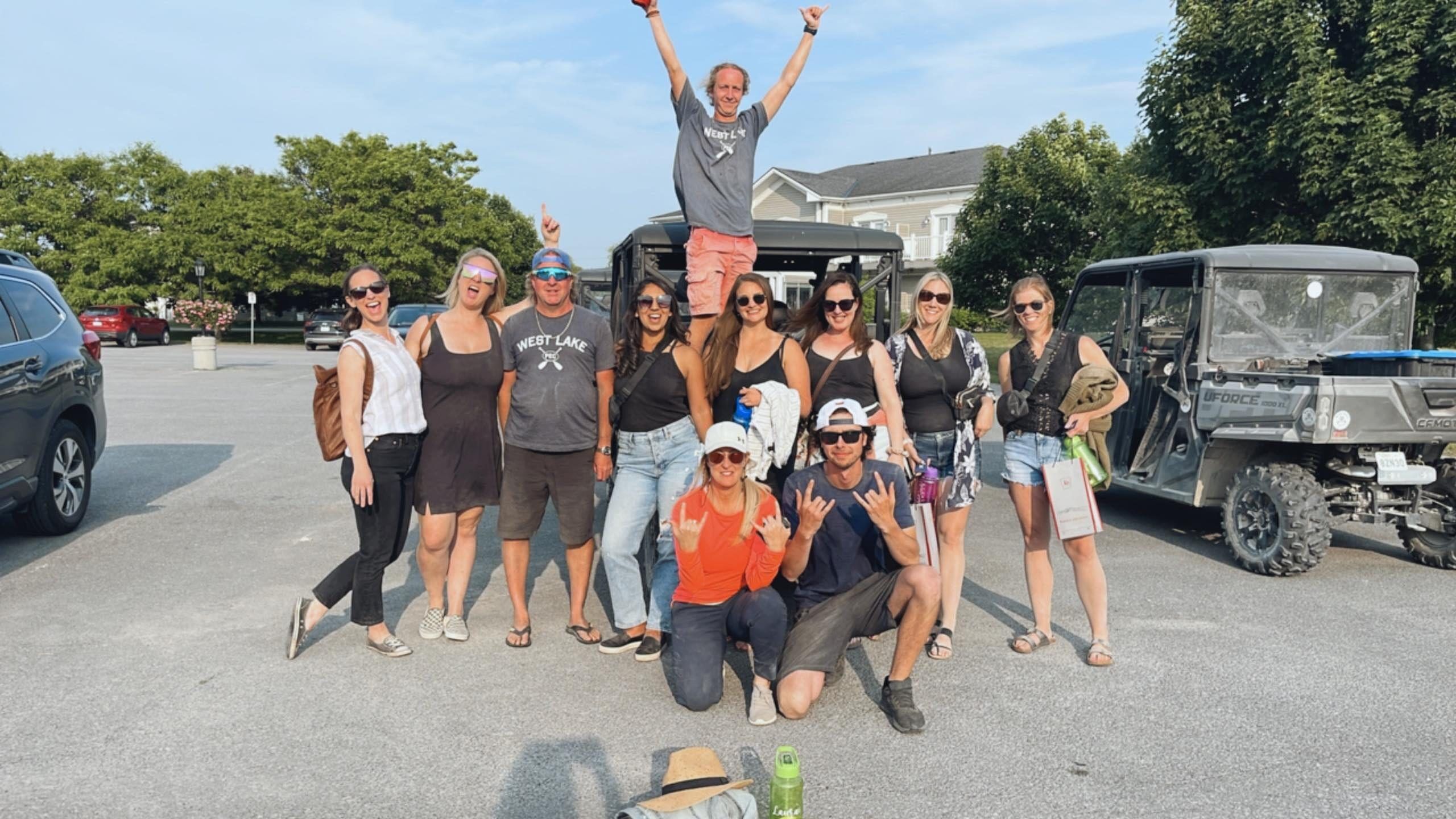 ZIP N SIP Wine Tours
Prince Edward County
BOOK NOW
# 1 TOP RATED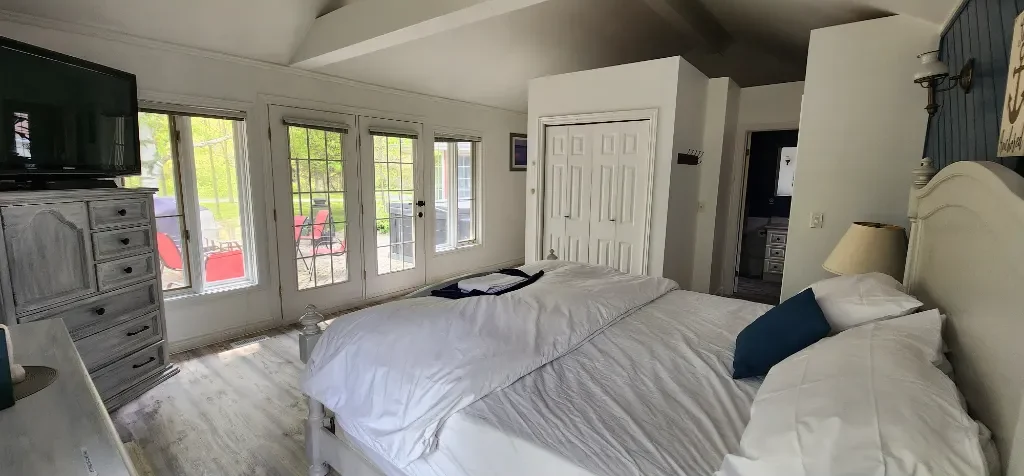 Waterfront Cottages
Reserve Today
5 STARS

# 1 TOP RATED
Best Summer Ever!
Giant Water Park!
Reserve Tickets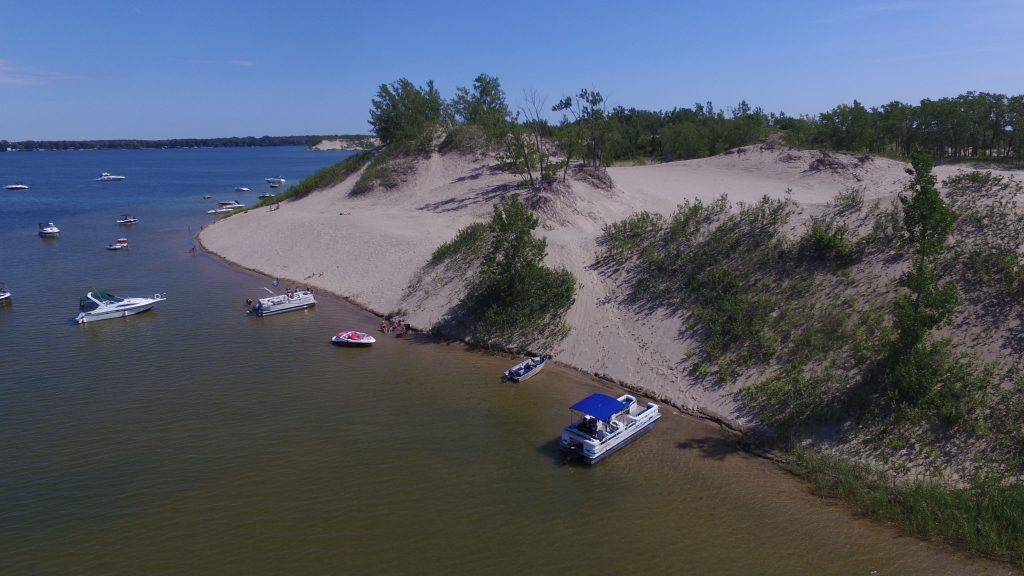 # 1 TOP RATED
Pontoon Boat Rentals
See The Sand Dunes On A Pontoon Boat
BOOK ONE TODAY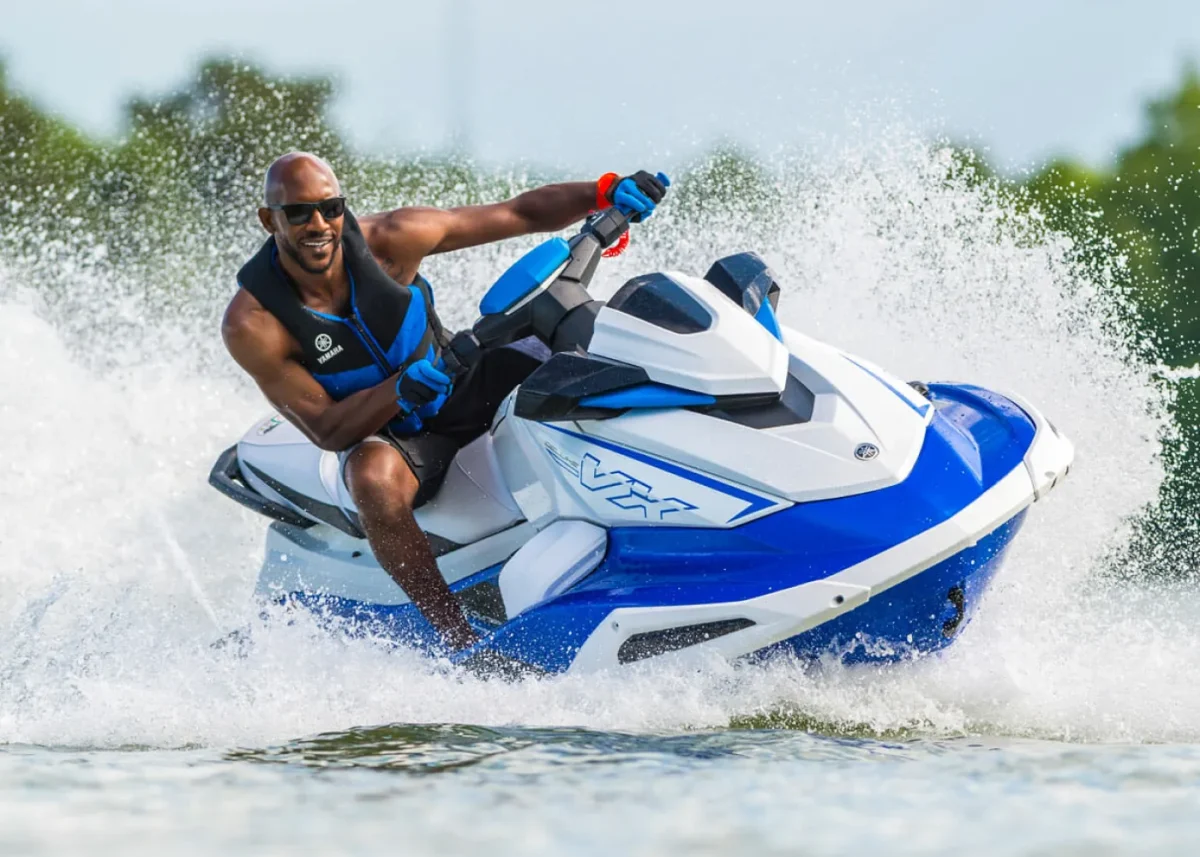 # 1 TOP RATED
Jet Ski Rentals
The Best Lake In Ontario To Jet Ski On!
BOOK ONLINE
# 1 TOP RATED
Kayaks, SUP's & Canoe Rentals
Perfect Spot To Spend The Day!
RESERVE ONE TODAY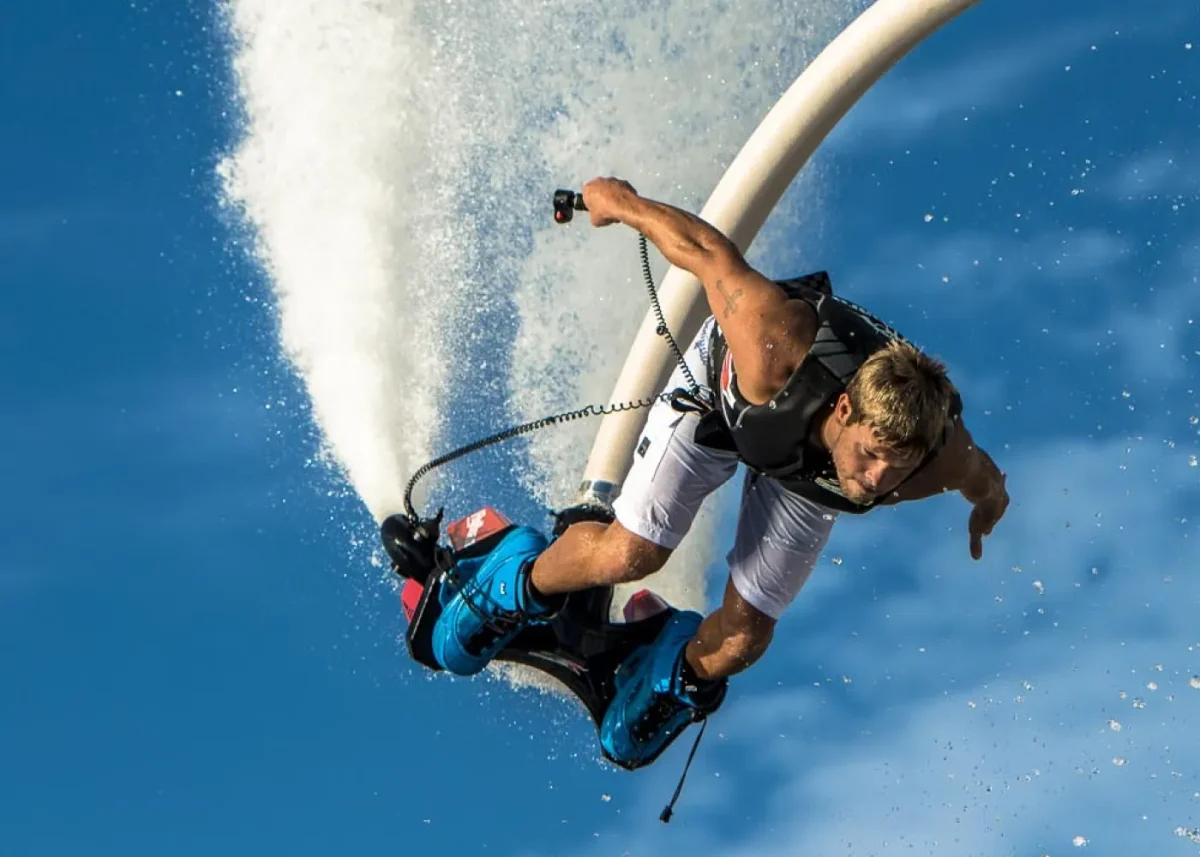 # 1 TOP RATED
Flyboarding West Lake PEC
Amazing Fun!
BOOK THIS!
Sandbanks Waterfront Cottage Rentals
All of our cottage rentals near Sandbanks Provincial Park are in gorgeous Prince Edward County. The cottages are cozy yet luxurious with beautiful waterfront and lakeside views. The Sandbanks Waterfront Cottage Rentals have fully equipped kitchens and plenty of modern amenities to enhance your stay. Get away for a relaxing weekend in the Spring or Fall or a weekly vacation during July and August. In other words Prince Edward County has never been easier or more affordable. Call us today to make your reservation at one of our Sandbanks Waterfront Cottage Rentals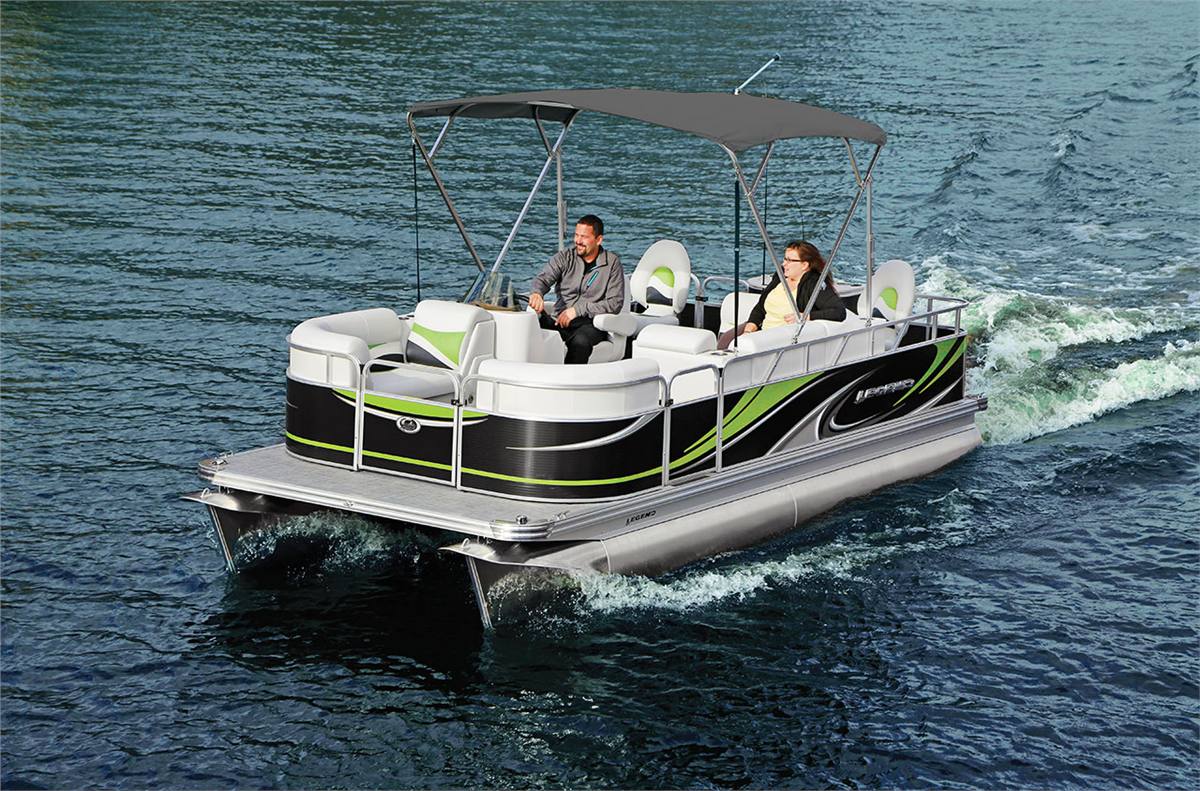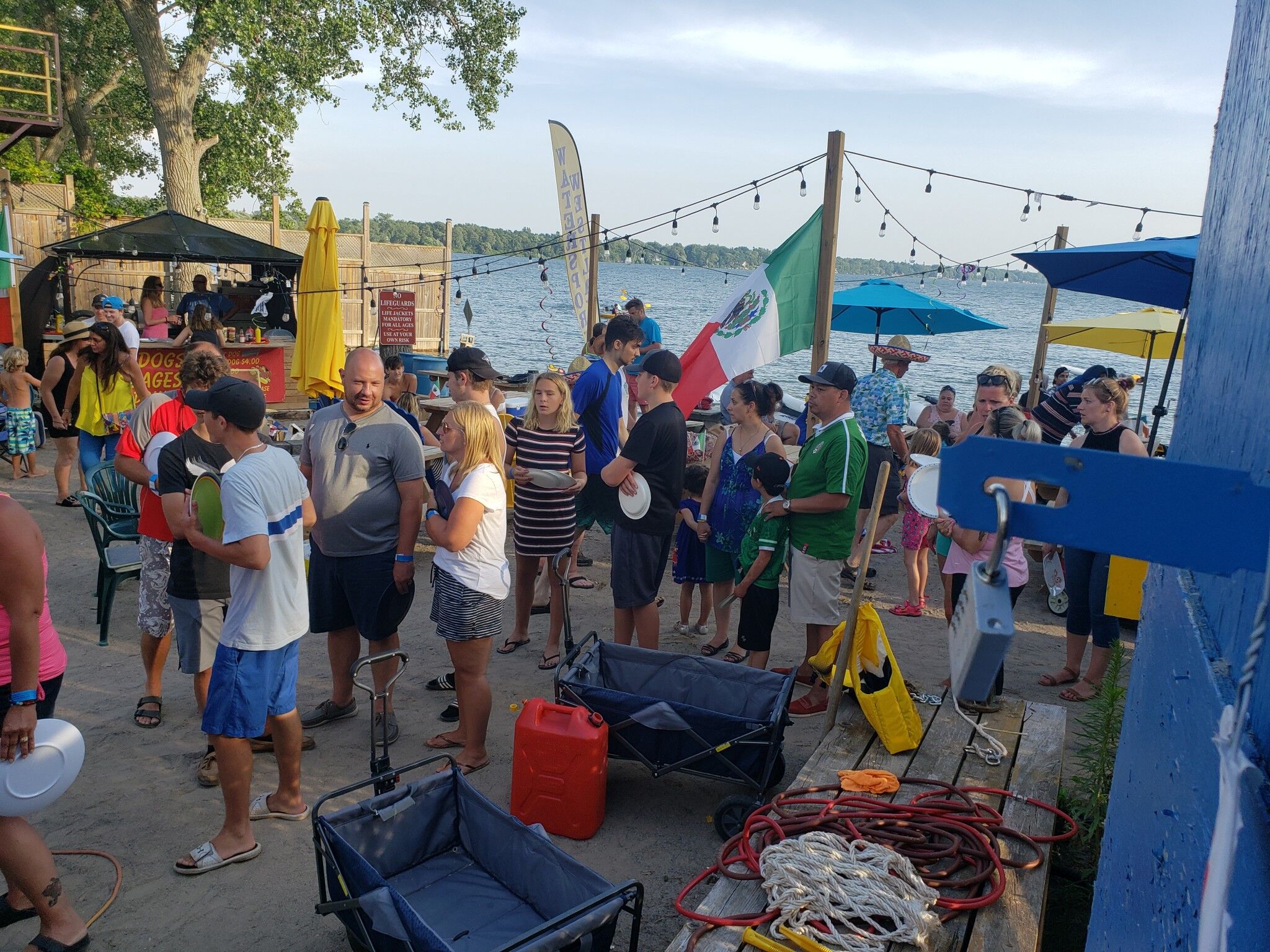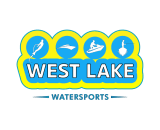 Above all we offer Free Prince Edward County Water Park to everyone who stays at one of our Sandbanks Waterfront Cottage Rentals or at Edgewater Family Camping Resort. FREE Kayak and Stand up Paddle board rentals with every cottage rental. We also offer a discount on Pontoon Boat Rentals, Sea Doo Rentals, Jet Pack, Fly Board Flights and West Lake Water Sports Kids Camp. Therefore making Prince Edward County Vacation a must stop this summer! Come and visit us and rent a cottage near Sandbanks. Above All Prince Edward County Vacation Is The Perfect Family Vacation Spot In Prince Edward County.
Edgewater Family Camping Resort
This Beautiful Campground is located on West Lake in Prince Edward County near Sandbanks Provincial Park. There are only a few Seasonal Camping sites left for rent. All seasonal sites are tiered so that most camping sites are able to take in the wonderful view of West Lake. All seasonal campers will receive FREE water park if operating. Above all there is a very active social committee that keeps the kids and adults entertained throughout the season. Edgewater Family Camping Resort is a quiet and peaceful campground suitable for all families. Please contact Donna or John at 613.393.2831 for more seasonal camping information.